Welcome to Parkwood Elementary!
Sign up for NotifyMe alerts to receive the latest PES updates! Click on the NotifyMe icon right under the "Directions" tab to sign up.
It's time to reserve your yearbook! Click on the PES News tab to find out more information.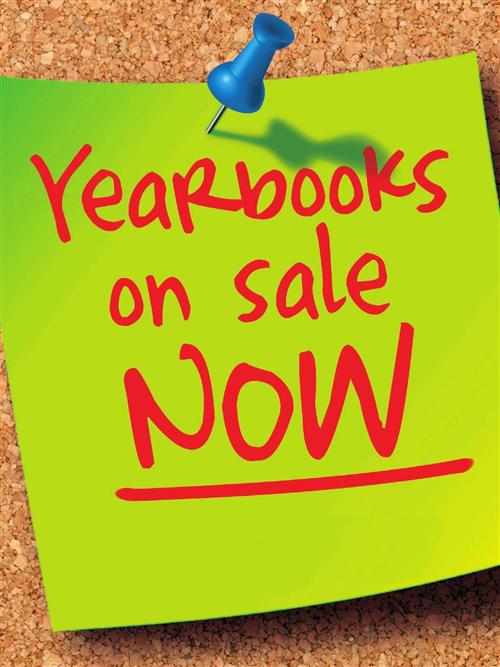 Field Day is May 31, 2016! See PES News for latest information.
Congratulations PES!
PES has been designated the first school in North Carolina as an International Habits of Mind Learning Community of Excellence!! Congratulations to our staff and students for this prestigious honor!!
In an effort to improve system practices, PES is conducting a Parent Survey. We are asking our parents to complete the survey using the following link:
http://eprovesurveys.advanc-ed.org/surveys/…
Please be assured that all responses to the survey are anonymous. Thank you for your help in this matter!!