Welcome to Parkwood Elementary!
Sign up for NotifyMe alerts to receive the latest PES updates! Click on the NotifyMe icon right under the "Directions" tab to sign up.
Fall Picture make-up date is December 16, 2015.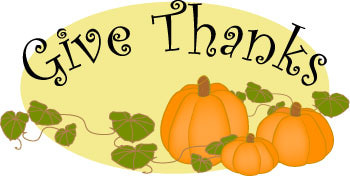 PES will kick off a "Spirit and Pride" fundraiser November 10th. T-shirts, sweat shirts, backpacks, and more will be available. Orders placed by November 17th have a guaranteed delivery prior to Christmas holidays. Orders may be placed at https://www.spiritandpride.com . Our school ID# is 293.