Welcome to Parkwood Elementary!

Get your PWE PAW POWER Magnet! Limited number available for $1.00 in the main office. Sales start March 2nd.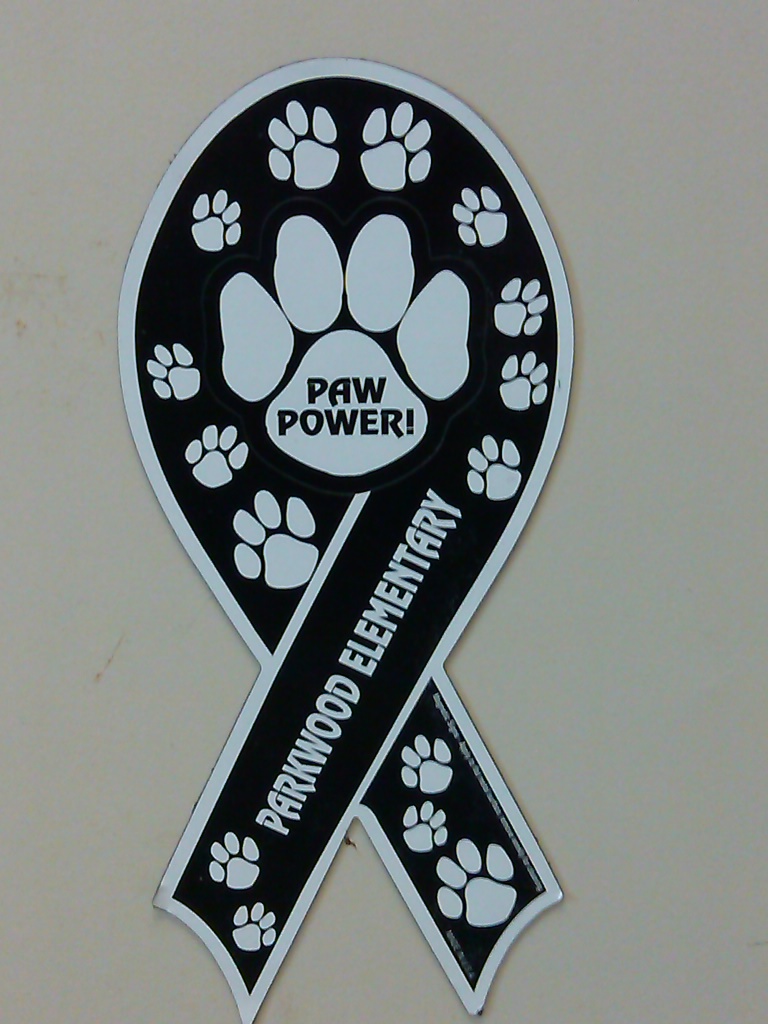 PTO is proud to announce the Spring Box Top Winners!
Top Classes Top Students
1st Place: Ms. Johnson 1st Place: Evoli Andrew
2nd Place: Ms. Musgrove 2nd Place: Zachary Snyder
3rd Place: Ms. Starcala 3rd Place: Maverick Johnson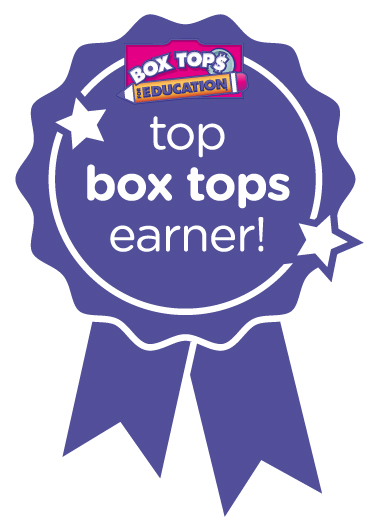 Onslow County Schools Elementary Spelling Bee will be held here at PWE on March 12th. Our 4th and 5th grade students will have the opportunity to try out for the Bee in February. Teachers have attached the word list to study by on their webpages!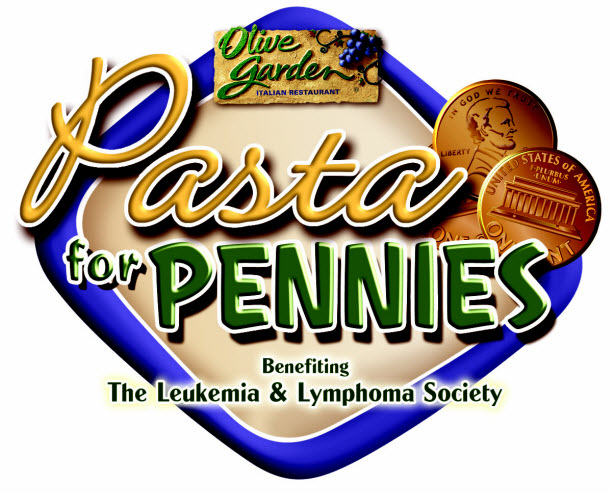 Friday, February 27, ended our Pasta for Pennies campaign and we are very grateful for the support we received! Our grand total contribution to the Leukemia and Lymphoma Society was $2045.21!!! Our school's winner of the pasta party from Olive Garden is....Mrs. Kiser's class! They raised $280.20!
Grade level winners that will receive popsicle parties are:
Kindergarten: Musgrove
1st Grade: Andrews
2nd Grade: McCauley
3rd Grade: Chance
4th Grade: Starcala
5th Grade: Hensley
Specials: Osborn
Thank you to everyone that made our campaign such a success!