Welcome to the 2015-2016 school year! I can't wait to meet and learn with you!
I look forward to seeing you at our PWE Meet the Teacher night on Thursday, August 20th at 5:00-6:30 PM.
Our September Newsletter and the 2nd Grade Supply List are now available under Newsletters and Class Documents.
Did you know you can sign up for NotifyMe alerts to recieve the latest PWE website news and updates?
Click on the NotifyMe icon in the corner of the PWE homepage (right under the "Direstions" tab) to sign up!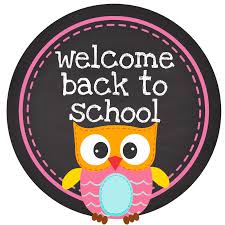 School Hours: 7:45am - 2:25 pm
Kiss & Drive, Van Riders & Flagpole Dismissal - 2:25 pm
Bus Rider 2:35 pm